With countless awards won and millions of records sold worldwide, Coldplay need no introduction. Candlelight invites you to enjoy the iconic band's most beloved songs performed by a string quartet at one of these mesmerizing tribute concerts taking place in Cincinnati.
Take your seat at the extraordinary Bell Event Centre and listen to some of the band's biggest hits to the dancing flicker of candlelight. There are few better ways to enjoy the calming melodies of classical music than in an impressive venue illuminated by the glow of hundreds of glimmering candles.
Since the release of their debut album Parachutes, Coldplay's career has soared to astronomical heights. Selling out a stadium in any major world city just seems like another day at the office for the British rock band. In fact, their Music of the Spheres tour set to hit Europe this summer has already grossed hundreds of millions of dollars from sold-out shows in the US and Latin America alone.
At these enchanting Candlelight tribute concerts, fans of the band can listen to signature Coldplay songs such as "Clocks" and "Paradise" as well as the band's star-studded collaborations with hitmakers like BTS and The Chainsmokers. See how the music of one of the most successful bands in history is reimagined by a string quartet as they perform in a gorgeous setting illuminated by flickering candles.
After having enormous success in cities around the world including London, Manchester, Madrid, New York, and L.A., Candlelight brings its unique experience to Cincinnati to pay tribute to one of the most popular and influential rock bands in the world.
For the safety of our audience, all of the candlelight will be provided through flameless candles.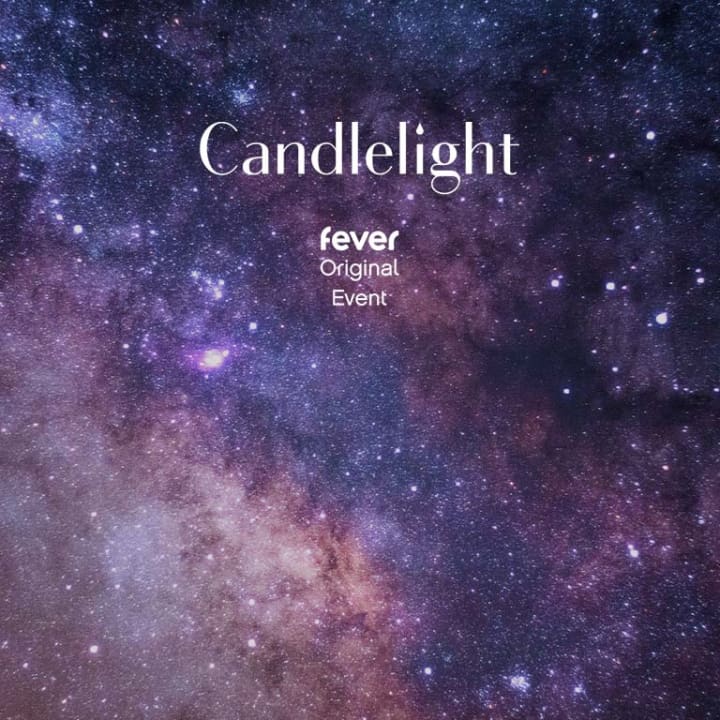 Candlelight: A Tribute to Coldplay
June 20, 2023 9:15 PM
From $13.00
---