A talented string quartet will be rendering anthems from the iconic British group, Coldplay. Experience the warm cords of violins, viola, and cello, bathed in candlelight at the Bell Event Centre.
What makes this experience magical is the perfect blend of breathtaking architecture, the glow of hundreds of candles and the soothing sound of strings. As you step into the beautiful Bell Event Centre, a warm and delightful environment takes over you, infusing your experience with stillness.
And tickets for this concert have just been released to the public!
After an enormous success around the world—across cities like London, Manchester, Madrid, Barcelona, and Paris—Candlelight brings its unique experience to Cincinnati to pay tribute to one of the most popular and influential rock bands in the world. Get lost in the group's iconic compositions: "Yellow", "Paradise," "Fix you," and so many more fan favorites will be interpreted at this one-of-a-kind Candlelight concert.
The Candlelight series takes place twice each night, with two back to back 60-65 minute performances. Doors will open 45 minutes prior to each show. That will give you plenty of time to explore the iconic venue.
Experience an unforgettable evening orchestrated by the anthems of the legendary Coldplay in Cincinnati this winter.
Get your tickets here!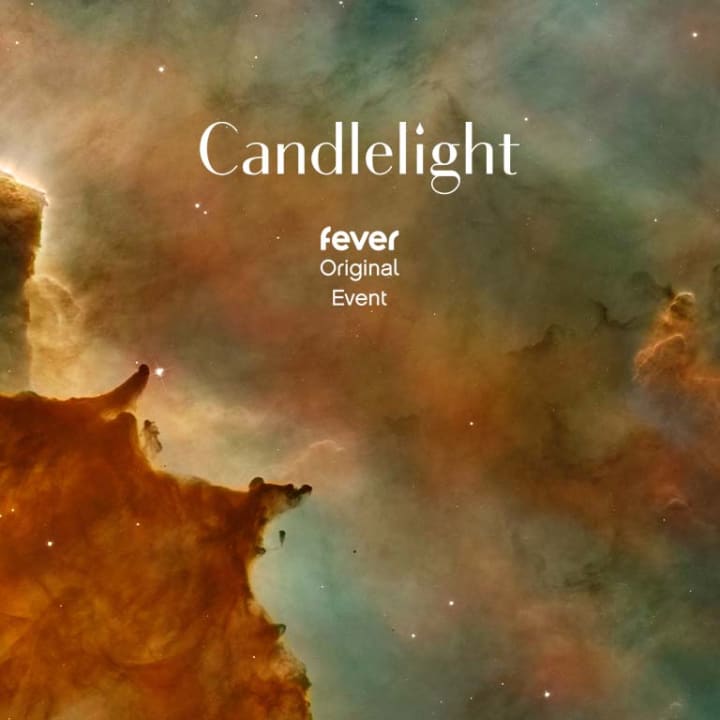 Candlelight: A Tribute to Coldplay
---