Cincinnati's branch of the BeyHive will be thrilled to learn that Candlelight is bringing a spectacular Beyoncé tribute to their city. With countless hits and iconic song lyrics that have men and women around the world telling their partner to put a ring on it, there aren't many other superstars that deserve a Candlelight tribute as much as Queen Bey.
This magical Candlelight concert takes place in Cincinnati's stunning Bell Event Centre, a venue that is no stranger to hosting spectacular live music performances. Step foot into this gorgeous setting to experience a night of unforgettable live music to celebrate the flawless megastar.  

Beyoncé's mega hits have helped define pop culture over the last few decades. Ever since her Destiny's Child days, fans have been screaming iconic lyrics including "to the left, to the left" and "I woke up like this."
Unfortunately for the BeyHive, Beyoncé's Renaissance tour may not be coming to Cincinnati this time around, but you can still experience the magic of Queen Bey's most adored songs at this stunning Candlelight concert. Besides, there's no better way to pay homage to the superstar than a gorgeous Candlelight concert playing classical renditions of her most iconic hits. 
Attendees can expect to hear Beyoncé classics including Halo and Crazy In Love as well as lesser known fan favorites such as Sandcastles and Best Thing I Never Had. The BeyHive are truly in for a special night at this spellbinding concert illuminated by Candlelight. 
Once you've found your seat in the Bell Event Centre, take a look at the immaculately painted murals and stunning stained glass windows that surround this marvelous venue. When breathtaking melodies performed by a gifted string quartet echo through a setting as gorgeous as this one, the magic of Candlelight really comes to life.
Pay homage to Queen Bey at this spectacular Candlelight concert in one of Cincinnati's most impressive venues. Whether you're a die-hard member of the BeyHive or just a lover of classical music, this tribute concert promises to wow everyone.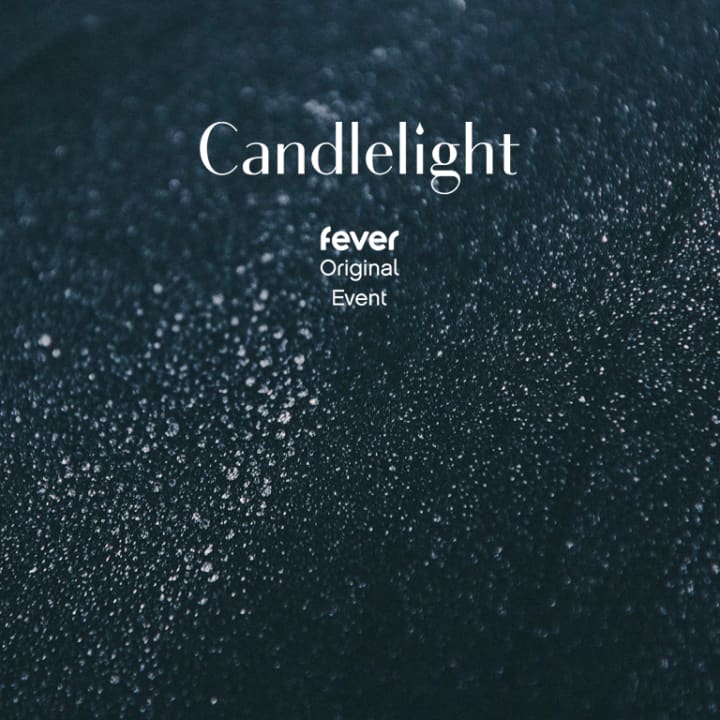 Candlelight: A Tribute to Adele
October 10, 2023 8:30 PM
From $29.00
---